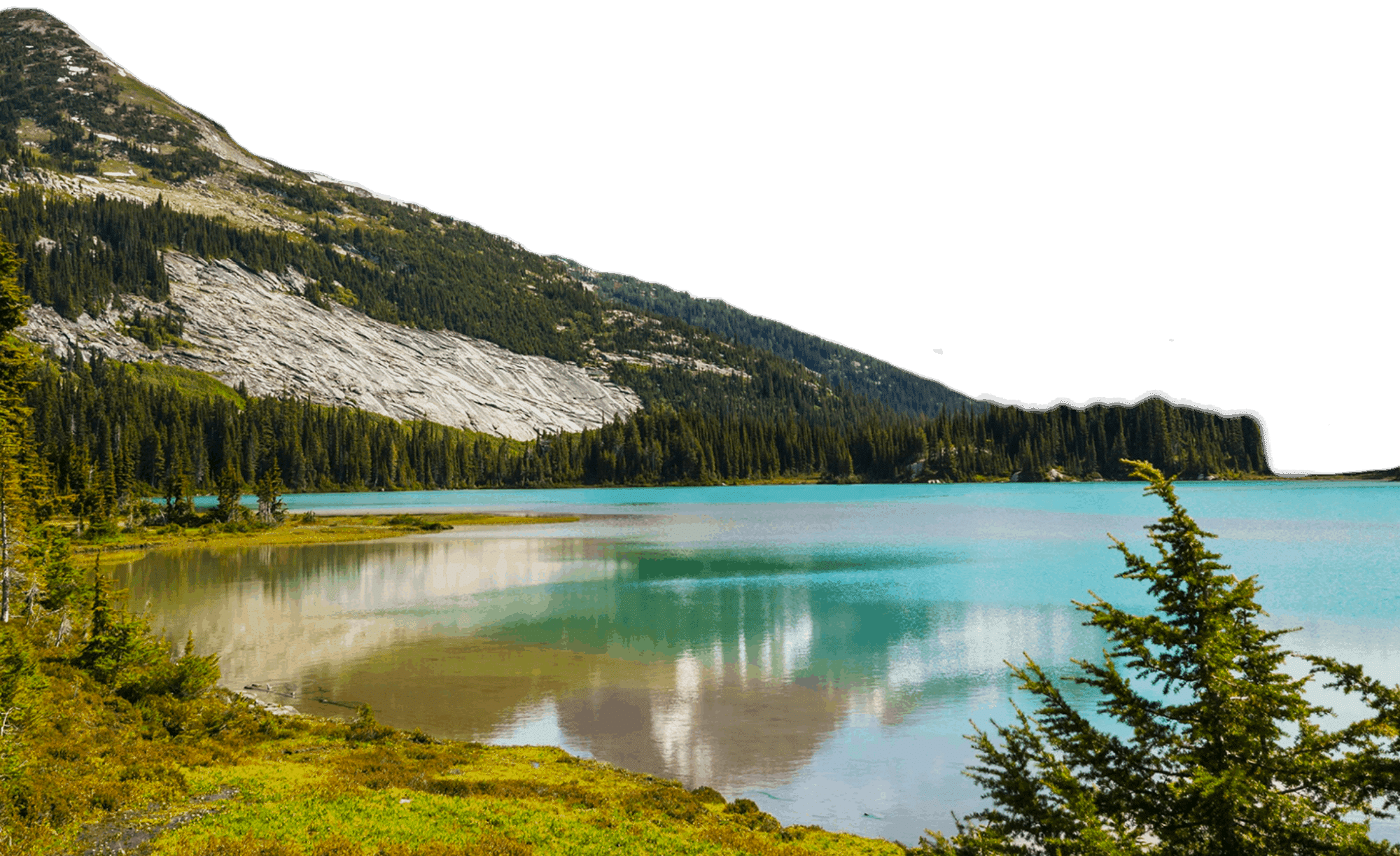 Tour du Mont Blanc: all our treks
Six guided itineraries revealing every aspect of the highest summit in the Alps. Whether you wish to walk or run the TMB, we have the perfect route for you!
Embark on the full TMB and see the very best it has to offer.
The iconic TMB through France, Switzerland and Italy, circling the highest summit in the Alps.
Walk the paths of the TMB enjoying every evening accommodation selected for their comfort.
A wild and alpine itinerary over high mountains and across glaciers. Not for the faint-hearted!
For those who want to do the TMB (almost) as fast as Kilian Jornet!
Experience nature at its most authentic as you camp your way round the best-known trek in the Alps.
From Chamonix to Courmayeur, get away from it all with this trek through varied landscapes offering breathtaking views.
From Courmayeur to Chamonix, the northern part of the Tour du Mont Blanc will have no secrets for you!
Experience nature at its most authentic as you camp your way round the best-known trek in the Alps.
A consultant will help you create your own TMB in detail. Enjoy the freedom of trekking, the choice offered by a bespoke service, and the experience of our guides!
Watch our Tour du Mont Blanc video
Discover the TMB as if you were there!
We know the TMB better than the backs of our hands!
Our routes are designed by Mont Blanc experts who are true mountain enthusiasts.
So you can share your experiences and really get away from it all, our treks are limited to small groups.
Homemade picnics, little-known route variations, comfortable accommodation… We do everything we can to make your trek the best ever!
From booking mountain refuges to preparing the day's snacks, our agency takes care of everything!
Specialists in bespoke services
Book your TMB with experts who have been crafting treks for 15 years.
Clients who have walked the TMB with us
Read what outdoor enthusiasts who have walked with Trekking Mont Blanc have to say.
« Le TMB… 11 jours hors du temps dans un cadre superbe. Tout est au rendez-vous : les paysages, le dépaysement, le dépassement de soi, l'effort mais aussi la bonne humeur, la découverte et de quoi régaler les papilles tant dans les refuges que pendant les pique-nique. Une expérience humaine qui est véritablement ancrée dans la nature.
Un immense merci à Seb de Watse Trekking Mont Blanc et toute l'équipe pour cette expérience inoubliable et exceptionnelle. Vivement la prochaine aventure avec vous ! »
Anne
Tour du Mont Blanc intégral, 19 août 2021
« En cette période de Covid nous avons passé 7 jours de trek magnifique autour du Mont Blanc, exceptionnellement avec très peu de monde cette année !
Une météo clémente, une équipe solidaire, un super guide , des repas d'exception, nous avons vécu une semaine inoubliable avec des paysages plein les yeux… On regrette juste de ne pas avoir choisi le tour intégral en 11 jours !
Merci à toute l'équipe de Watse et à une prochaine pour d'autres aventures… »
Béa et Alex
Tour du Mont Blanc en 7 jours, 18 août 2021
« Un 1er trek extraordinaire. Tout était parfait, le guide, l'itinéraire, les refuges et des paysages à couper le souffle …
Que d'excellents souvenirs…et nous pensons déjà au prochain… merci Pierrick et Xavier, vous êtes au top.  »
Séverine
Tour du Mont Blanc en 4 jours, 22 juillet 2021
« C'était formidable, on a adoré. nous avons apprécié le sérieux et le fait de ne pas être lâchés, même en liberté. Sébastien nous a toujours appelé pour nous donner les informations nécessaires jusqu'au dernier jour. Nous avons aussi passé de super moments avec lui et Bruno !
Les choix des refuges et des hôtels était chouette, on a bien mangé. C'était super de passer par vous, on ne s'est jamais senti seul.
C'est appréciable et sécurisant d'avoir à faire à des gens de terrains.On a eu le sentiment d'être bichonnés et que vous n'étiez pas là juste pour vendre un produit. Restez comme vous êtes !
On se reverra pour un autre trek, c'est sûr. »
Pierre
Tour du Mont Blanc en liberté, 27 juillet 2021
Are you ready for your own adventure?
If you love the mountains and the natural environment and you long to travel, come and walk the TMB with Trekking Mont Blanc!
With our range of four to nine-day treks, we have the perfect solution for you, whether you intend to take your time or push yourself to the limit.
Newsletter: stay in touch with Trekking Mont Blanc